DMX makes a cameo in 15 year old Bhad Bhabie new music video featuring Kodak Black titled "Bestie". This is DMX first cameo since being released from prison.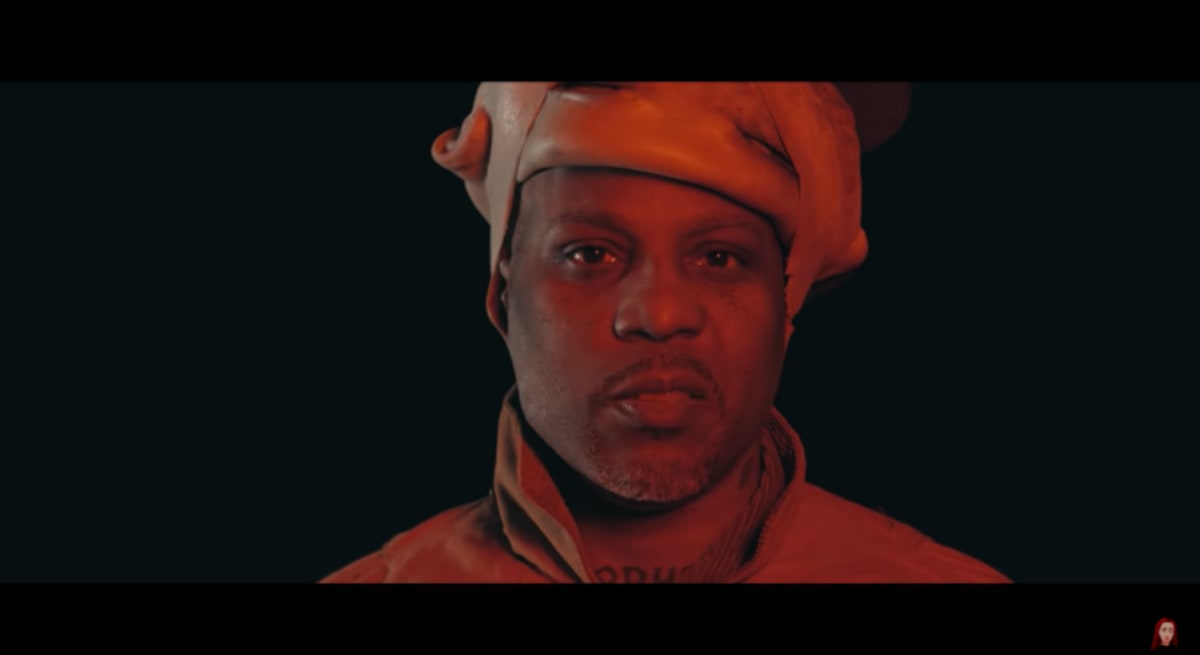 Bhad Bhabie's visuals are inspired by classic horror flicks, most notably Friday the 13th, Silence of the Lambs and a couple others. The first scene shows Bhad Bhabie killing an old man with the help of her grizzly tased friend. Kodak Black makes no appearance in the video, Bhad Bhabie promotes her makeup sponsorship in his place.
At the end of the clip, Bhabie introduces her bestie, and the masked man reveals himself as none other than the G.O.A.T. DMX.
"I can't go nowhere with this bitch again. She's crazy," he says to the camera.