Oprah stated she knew she that people would come at her for exposing alleged child molester Micheal Jackson in the new HBO documentary highlighting accusers experiences with Micheal Jackson. Now both of MJ's sexual abuse accusers who were around him (a lot), are revealing their truths ,and answering the questions about his relationship with young children that everyone asked.
Before you read this may be a trigger and details may be disturbing
Micheal Jackson admitted himself that he would sleep in the bed with children because it was "harmless and natural"! The accusers Wade Robson and James Safechucksay the abuse started at 7 years and 10 years old. Wade is actually a famous choreographer and met MJ at a Micheal Jackson look alike contest held by Pepsi. James met along the same lines as Wade.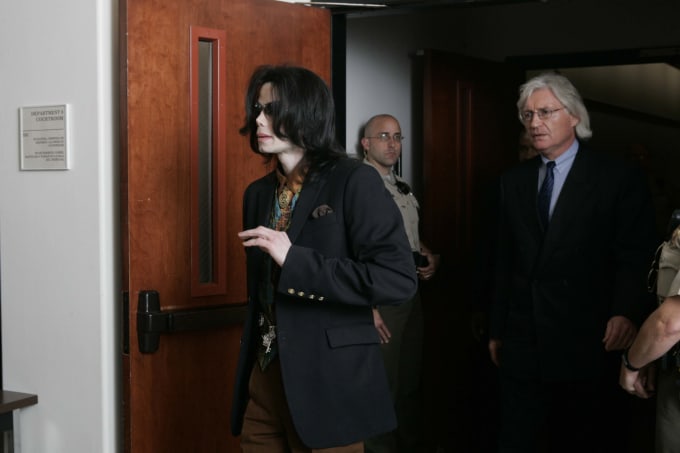 After watching the documentary all of the things that we saw when he was alive will start to make you go hmmmmm! Here are some of the most disturbing things we learned during Leaving Neverland!
Micheal Jackson Spent The Night At The Accusers Homes & Called Them All Day!
1. Michael allegedly spent hours on the phone every day with both of his accusers. Both Wade Robson's mother and James Safechuck's family say MJ used to call all day , and to talk to the elementary age boys. MJ would even go to their houses spending countless nights at Safechuck's home, in his bedroom.
Jackson's Legal Team Prepped The Children For Trial!
2. Micheal's legal team allegedly held mock interviews with the children to ensure they wouldn't reveal anything to damaging to Micheal while on the stand.The accusers were prepped on what to say when certain pieces of evidence were presented!
Micheal Groomed The Parents Of The Children Before Preying On Their Kids!
3.Micheal would buy the parents gifts, and treat them to 5 star luxury lifestyles that hey could never afford allegedly before zeroing in on their children.
Wade Mom Left Them To Be Closer To MJ!
4. One heartbreaking scene shows Wade breaking down over how his parents divorced because of all the trips Wade and she took with MJ. Then, his mom chose to move away from her son and bipolar diagnosed ex-husband in Australia to be closer to Michael with Wade in LA.
Micheal Jackson Brought His Accuser A Wedding Ring!
5. MJ would buy the kids jewelry for rewards in exchange of alleged sexual favors ,and even gifted James with a mock wedding ring!
MJ said "He Would Get His Way"!

6.Micheal told Wade's mother allegedly that he "would get his way" when she denied him the right to sleep in the bed with Wade, and eventually he did!
Micheal Taught The Children How To Masturbate!
7.Micheal taught the kids how to masturbate, had them rub his nipples, perform oral sex, and french kiss.
MJ Would Replace Them When They Hit Puberty
8.Micheal allegedly didn't like the boys around girls or women, and as soon as they started puberty it was a wrap for them. He would replace them with a younger boy, and stop communication.
Micheal Played A Big Role In Their Careers
9.According to Complex : Robson says that, as a performer, he always worked to get Michael's "stamp of approval." He also says he was "head over heels" for Michael (and that Michael felt the same way), but doesn't confirm why he always strived to make Michael proud of his work—which included everything from working with *NSYNC to being an in-demand choreographer for everyone from Britney Spears to Cirque du Soleil.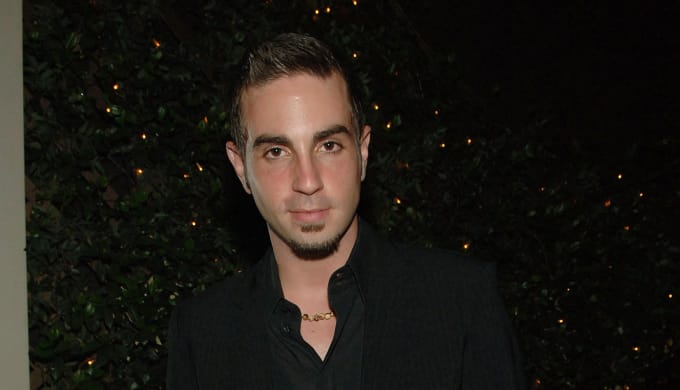 Micheal Made Robinson Throw Away His UnderWear
10.Wade describes one alleged last sexual encounter where MJ allegedly tired to have anal sex with him, but it was too painful for Wade. MJ called him afterwards telling him to throw away his underwear Wade wore that night because it might have blood in them. Wade listened and did as he was told.
Do you think MJ did it? Rapped Out